Our Vision
A community free of child abuse
Our Mission
To reduce the trauma to children and their families by offering a comprehensive, professional, and child-friendly approach to allegations of child abuse.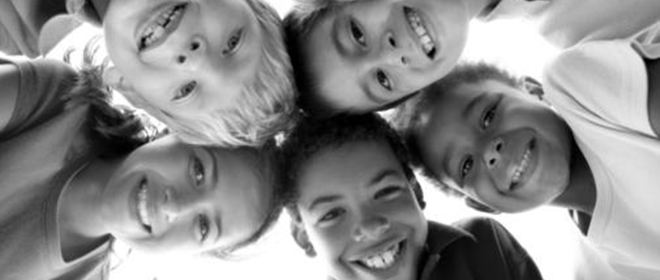 Upcoming Event
Save the Date!
Good Eatin' Great Cause
September 15, 2016
Cobb Galleria Centre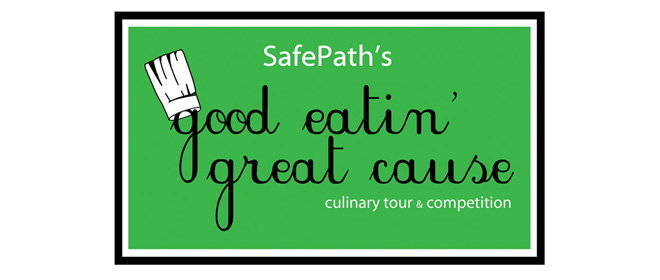 SafePath's Core Values
Children First
Confidentiality
Service Excellence
Fiscal Responsibility
Highest Ethical Standards
Accountability
Upcoming Events
Good Eatin' Great Cause
September 15, 2016!