Legal Issues 101 And More…
Friday, August 11, 2017
This workshop will provide participants with an overview of current legal and ethical issues commonly encountered in dealing with children who are victims of abuse. Participants will be able to identify key legal and ethical dilemmas and will be presented with potential legal scenarios and acquire a general framework for accessing possible solutions to commonly encountered situations.  

Presenter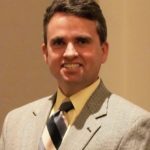 Andrew Agatston, JD is an attorney in private practice in Marietta, Georgia. His law practice has two tracks. One involves a personal injury trial practice where Andrew represents crime victims in civil cases, such as victims of child sexual abuse in civil litigation. He also represents families regarding wrongful death claims or serious injury cases due to the negligence of others and automobile collisions. During the past 23 years, Andrew has tried more than 80 civil trials. The second track relates to child advocacy, and representing individuals and organizations that respond to the needs of children in and out of the legal arena. Andrew is the CEO and General Legal Counsel for Children's Advocacy Centers of Georgia. Mr. Agatston began representing Georgia CAC's in 1998. He continues to train and consult with CAC's nationally on legal matters. Andrew is also the author of legal three books: "The Legal Eagles of Children's Advocacy Centers: A Lawyer's Guide to Soaring in the Courtroom," "The Legal Eagles Guide for Children's Advocacy Centers, Part II: Soaring Confidently in the Courtroom," and "The Legal Eagles Guide for Children's Advocacy Centers, Part II: Soaring for Advocacy and Justice."
---
Bag-O-Tricks: Creative Play Therapy Interventions for Children
Friday, September 15, 2017.
This interactive workshop will focus on advanced and empirically-influenced interventions for children. Workshop participants will learn the primary method for engaging kids in treatment and well as the benefits of using play therapy based interventions with children. A variety of creative play therapy interventions will be presented and participants will have the opportunity to interact with the activities to gain mastery and understanding. Topics covered include: anger management, social skills training, grief/trauma resolution, anxiety reduction, and positive behavior management.
Presenter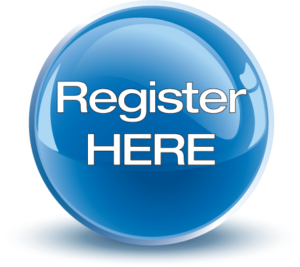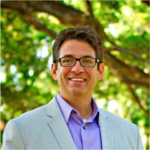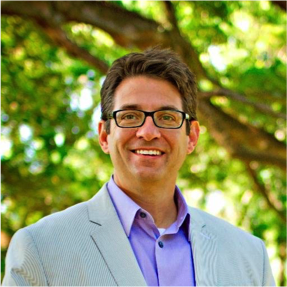 Scott is a Licensed Professional Counselor and one of the first Registered Play Therapist-Supervisors in Louisiana. He is the Director of K.I.D.Z., Inc., Louisiana's first Play Therapy Institute, where his practice is limited exclusively to children and adolescents and their families. Scott has over 25 years experience with children and their families dealing with such issues as grief and trauma, anxiety disorders, ADHD, behavioral problems, attachment disorders, and Autism Spectrum disorders. He is currently serving on the Board for the Association for Play Therapy and has been recognized by the Association of Play Therapy for his contribution to the field.  He is a published author, international speaker and frequent guest on various media outlets.