Good Eatin' Great Cause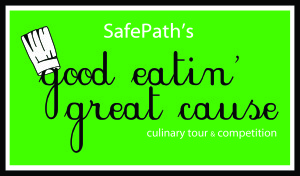 What a GREAT night!  
What GREAT sponsors & supporters! 
What Great restraurants!  
What a GREAT community! 
Thank you EVERYONE for ALL you do to help create a community free from child abuse. Thank you GE, Sundial Plumbing, Sheriff's Office, Balfour Beatty, Cobb EMC Foundation, our Volunteers, Board and Community Council and many more!  
Thank you IdeaLand!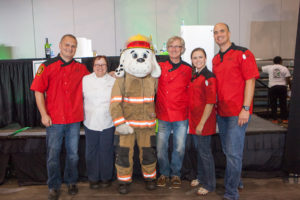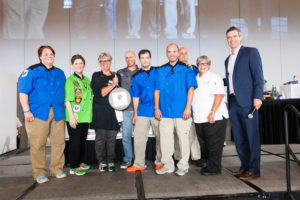 Diamond Sponsors
     
Gold Sponsors
    
Silver Sponsors
                       
Bronze Sponsors
Culinary Sponsors
Media Sponsors
       
In-Kind Sponsors
2016 Featured Restaurants