Clinical
SafePath Children's Advoacay Center In Partnership with Georgia Association of Water Professionals
Online Registration Closed ~Walk Ups Welcomed!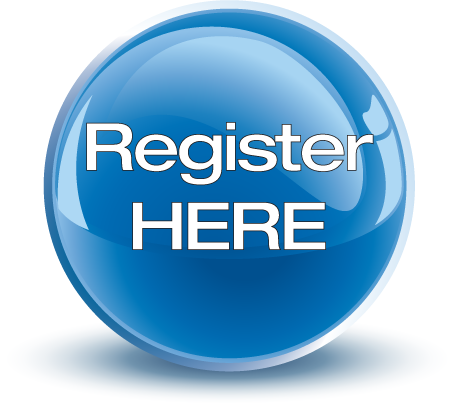 Dr. Cathy Malchiodi,

PhD, LPAT, LPCC, ATR-BC
Brain-wise:

Creative Interventions for

Traumatized, Children,

Young People, and Families
September 18, 2015
In this hands-on workshop, Cathy describes the neuroscience of art, play and music in order to better understand how a range of therapeutic strategies work. It includes opportunities to rehearse the use of specific techniques that can engage children, young people and their families in playful practices that will make a real difference to their capacity to be more adaptive to stressful environments.
Cathy A. Malchiodi, PhD, LPCC, LPAT, ATR-BC, REAT is the Founder, Director and Lead Faculty for the Trauma-Informed Practices and Expressive Arts Therapy Institute and President of Art Therapy Without Borders. Dr. Malchiodi is a Registered Expressive Arts Therapist, a Board-Certified and Licensed Professional Art Therapist, Licensed Professional Clinical Counselor, and research psychologist with more than 25 years of experience in expressive arts-based trauma intervention, medical art therapy and integrative approaches to health and wellness. She is the author and editor 20 books on art therapy, expressive arts therapy, trauma-informed practice, and health care, including the Handbook of Art Therapy(2nd ed.), Understanding Children's Drawings, Creative Interventions with Traumatized Children, The Art Therapy Sourcebook, and Art Therapy and Health Care, among others, and is a Series Editor for Guilford Publications, Creative Arts Therapy and Play Therapyseries. Dr. Malchiodi has given more than 350 invited or refereed presentations, keynotes, workshops and courses throughout the US, Canada, and internationally the expressive arts and interpersonal violence, child abuse, survivors of disaster and disaster relief, combat military and Veterans, and medical populations. She has served on many organizational boards and NGOs around the world and also writes for Psychology Todayon the topic of arts and health, covering expressive arts therapies, creative arts therapies, creativity, the arts, neurobiology, wellness, and mental health. Dr. Malchiodi is an Honorary Life Member of the American Art Therapy Association, among other national awards.