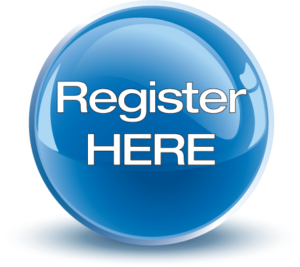 Bag-O-Tricks: Creative Play Therapy Interventions for Children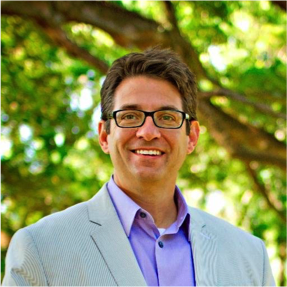 Friday, September 15, 2017.
This interactive workshop will focus on advanced and empirically-influenced interventions for children. Workshop participants will learn the primary method for engaging kids in treatment and well as the benefits of using play therapy based interventions with children. A variety of creative play therapy interventions will be presented and participants will have the opportunity to interact with the activities to gain mastery and understanding. Topics covered include: anger management, social skills training, grief/trauma resolution, anxiety reduction, and positive behavior management.

SafePath offers training and prevention education to private, public, and community partners in an effort to increase the number of parents, community members and professionals educated about child abuse topics.
SafePath is proud to announce that we will be offering monthly Darkness to Light Stewards of Children Trainings held at our center!
Darkness to Light's Stewards of Children is a revolutionary sexual abuse prevention training program that educates adults to prevent,  recognize, and react responsibly to child sexual abuse and motivates them to courageous action. Stewards of Children is designed for organizations that serve children and youth and all adults interested in protecting children.